2018 Year In Review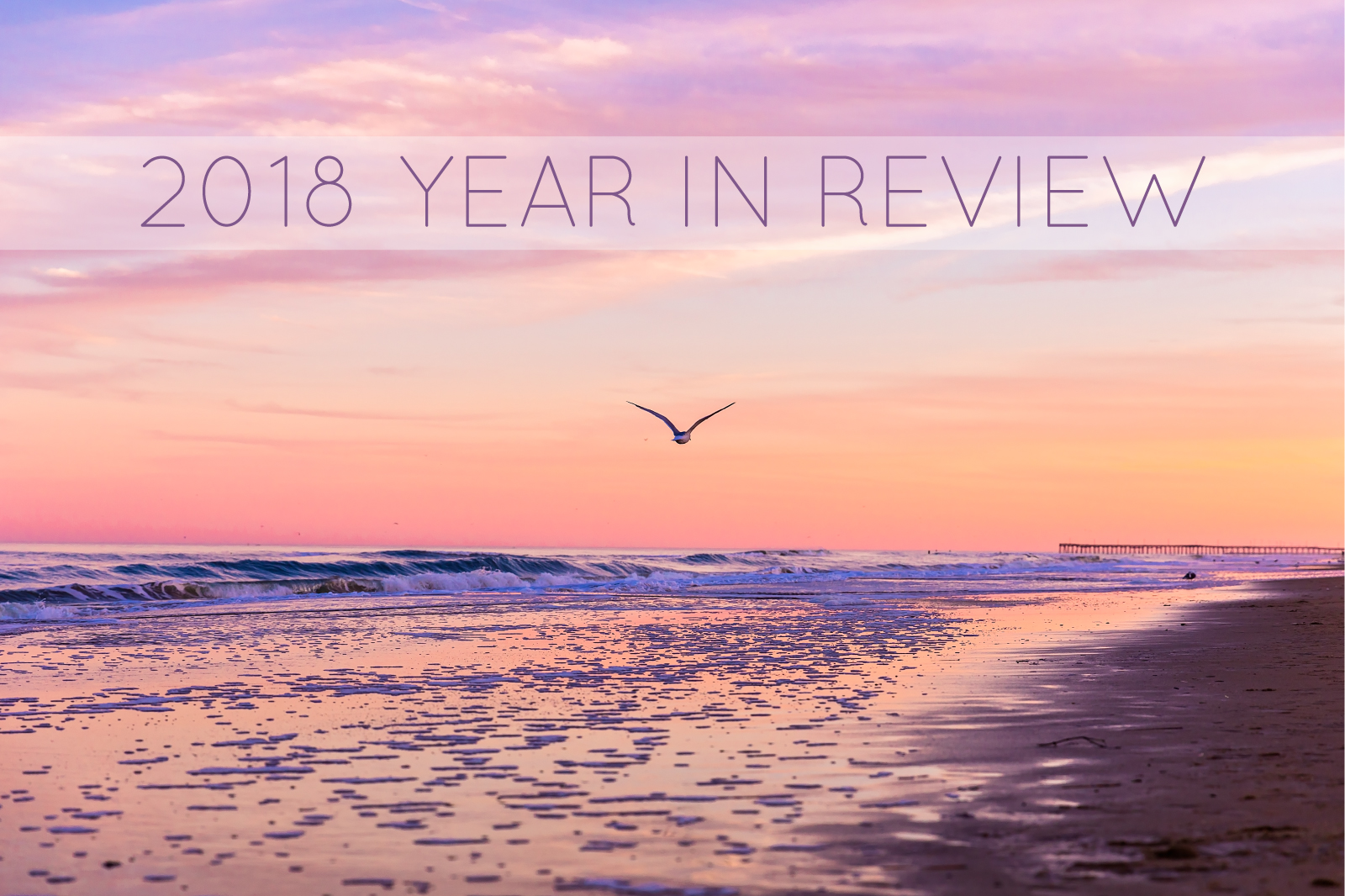 I'm Glad I Waited Until The Last Minute to Write This
Two nights ago, I was out with a couple of my best friends at Farmhouse Brewing and happened to run into an old friend from JMU, who I hadn't seen since 2010. She introduced me to her husband sitting next to her, and then explained to him that I had taken her senior portraits back in the day. We were both seniors at the time and I had JUST created my business name and website.
I doubt she ever knew it, but she was my first paid senior portrait session EVER.
As we caught up briefly, it made me smile to think back to '2010 us,' and how appropriate it was to bump into her two days before we end another year. It's already a time of reflection and reminiscing, so this just served as an even bigger reminder of just how far I've come. 
Upon arriving back at home, I had to pull up the photos we took while wandering around JMU's campus. I remember LOVING so many of the shots we took; because at the time, they were my best.

Thank you, Amanda, for that blast from the past. Seniors are still some of my favorite kinds of portraits to shoot! And while there's nothing wrong with the three images above, there were several blurry shots from her session; some with poor exposure, some with God awful filters applied to them and lots of amateur posing. At the time of taking these, I had plenty of practice photographing events and candid portraits, yet had zero experience in posing a client. But, she was one of the first few sessions I had to get under my belt in order to get my business train out of the station (a concept I explained in an earlier post HERE).
All this to preface the fact that 2018 was another year of growth for JSP!
In total, I completed 35 projects for 22 different clients. Scroll on down to check out some of the highlights from this year!
–Photographed Lantern Asia
Shot for Tianyu Arts and Culture at the Norfolk Botanical Garden headquartered in Zigong, China.

–Photographed (and held) my first snake
Shot for VA Growler Magazine at The Virginia Zoo
(Greg is much more of a pro than me!)

-Photographed Spring & Winter marketing images
For McDonald Garden Center brochures and Look Books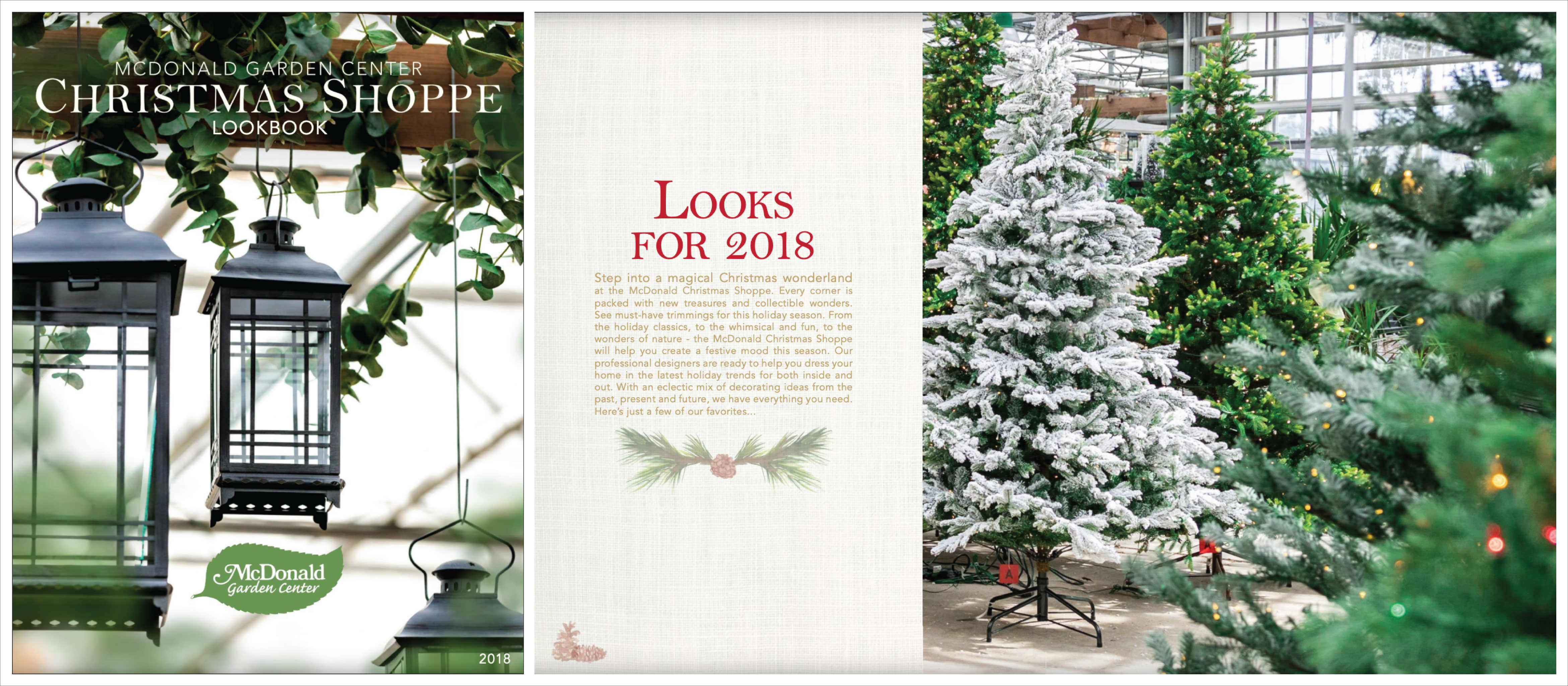 -Photographed the famous Blue Point Restaurant and Sanctuary Vineyards down in the Outer Banks
For the Distinction Secret Supper Club


-Photographed beer, wine & sand sculptures
For The Virginia Beach Neptune Festival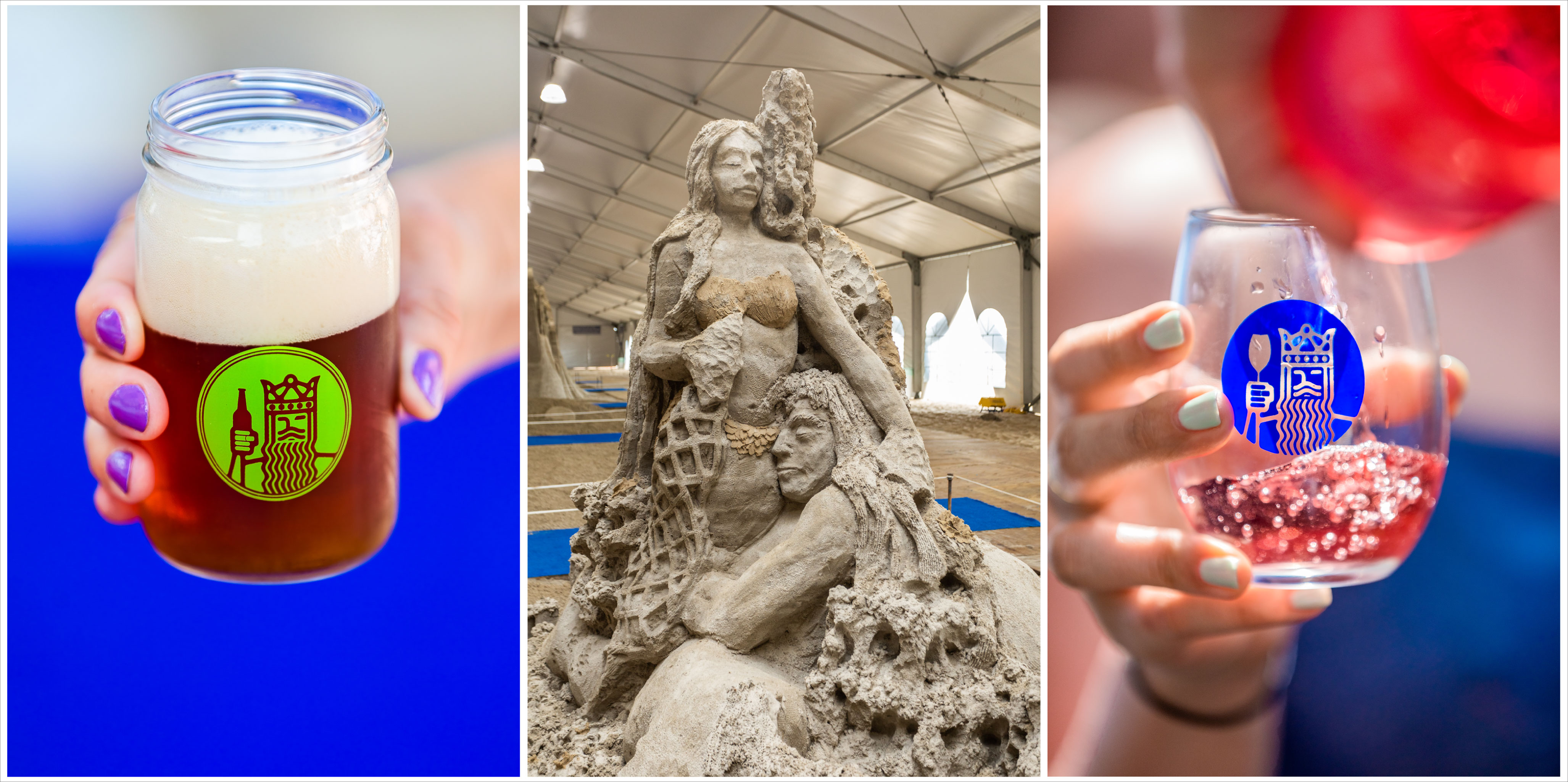 -Photographed the owner of Press Wine Bar in VB and Norfolk, Lindsay Bennett
(She's such a cool chick and a brilliant business owner!)

-Photographed The Dirty Buffalo for their franchising brochure and website
(Russell and Stephanie are SUCH great people and sure know how to run a wing joint!)
-Photographed Spring and Fall fashion for Jody G
Featured models:
~Kimberly Corrigan Guraya
~DeeAna Barilics
~Eugenia Gonzales
~Kristin Smith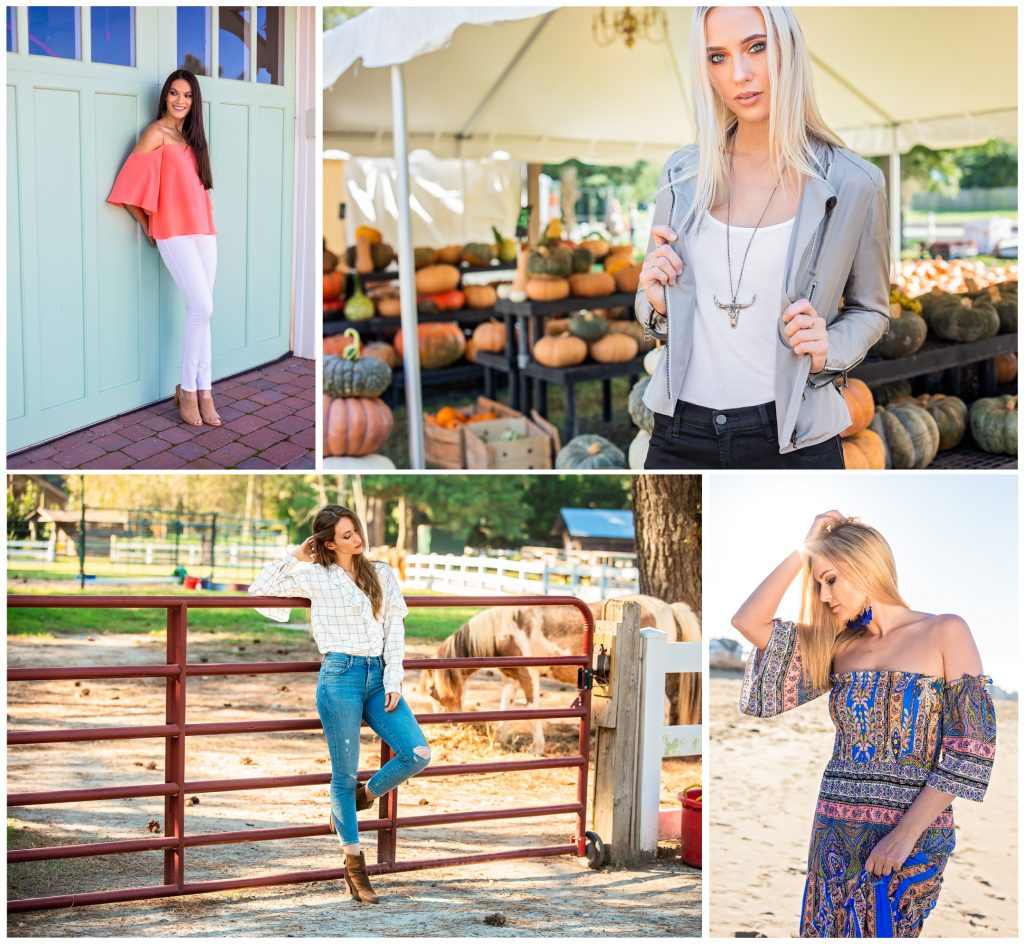 -Photographed a BUNCH of gorgeous seniors!
I can just tell these ladies are going to conquer the world 😉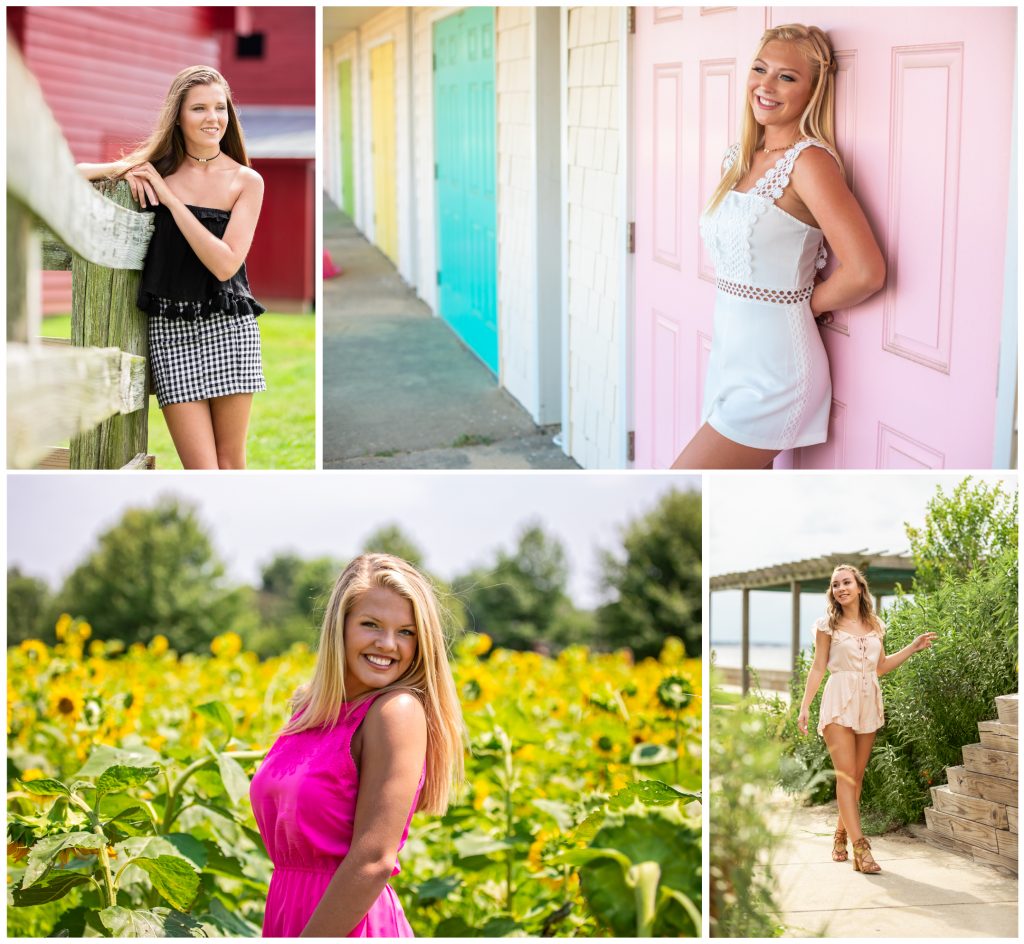 -Photographed a super unique wedding at Commune Norfolk

-Photographed a bunch of truly wonderful families all over Virginia!
From Chesapeake, to Norfolk's East Beach, to Yorktown!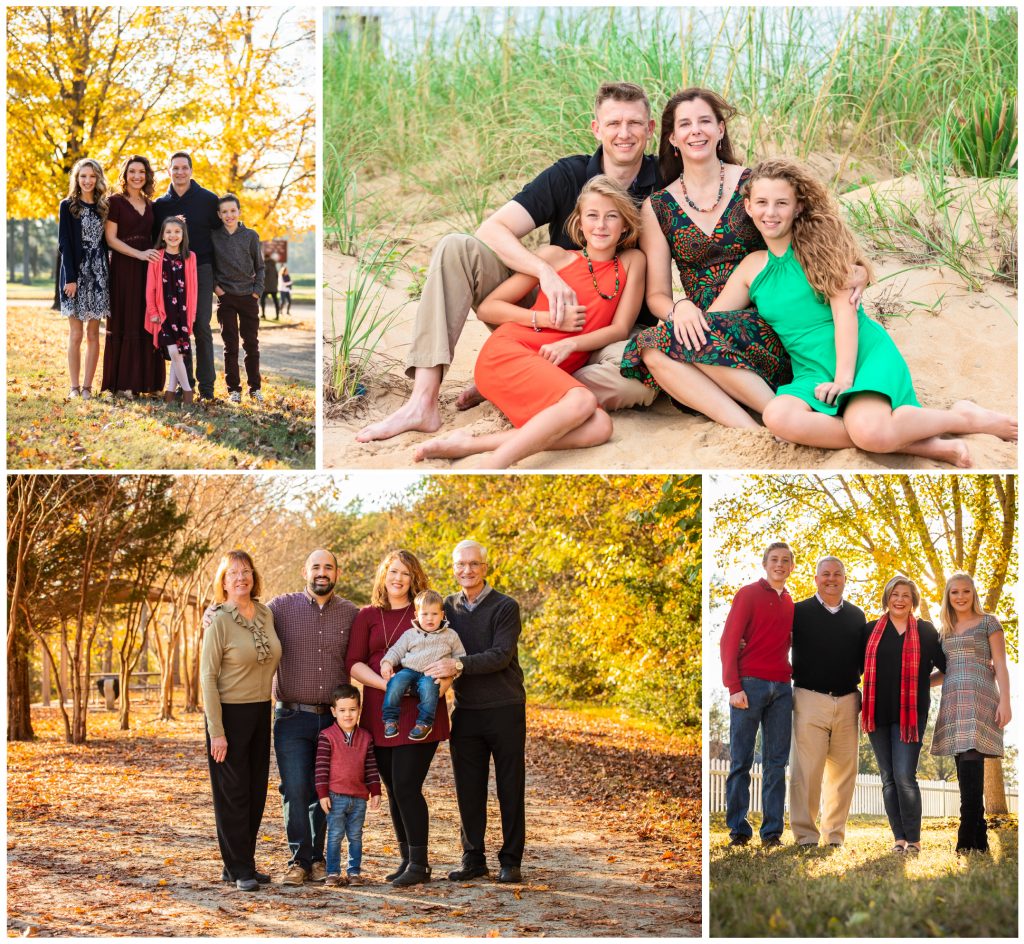 –Photographed some pretty empowering women
Terrie Peters, author of Women Who Impact
&
Millie Lee, owner of I Am Yoga Health

-Photographed a bunch of incredible business owners for VA Growler
Pictured from left to right, top to bottom:
-Dave Stacknick and family – Brick and Mortar Brewing in Suffolk, VA
-Jonathan Connolly of Capstan Bar Brewing in Hampton, VA
-Adam Connolly of Capstan Bar Brewing in Hampton, VA
-Patrick Ryan, owner of Benevolent Design
-Malia Paasch, owner of The Birch Bar and Four Eleven York in Norfolk, VA
-Matthew Emborski, owner of Origin Wine Social
-Josh Canada, co-owner of Back Bay Brewing and Farmhouse Brewing Co. in Virginia Beach, VA
-'Farmer John' of Back Bay's Farmhouse Brewing Co. in Virginia Beach, VA
-Randy Thomas of Spacemakers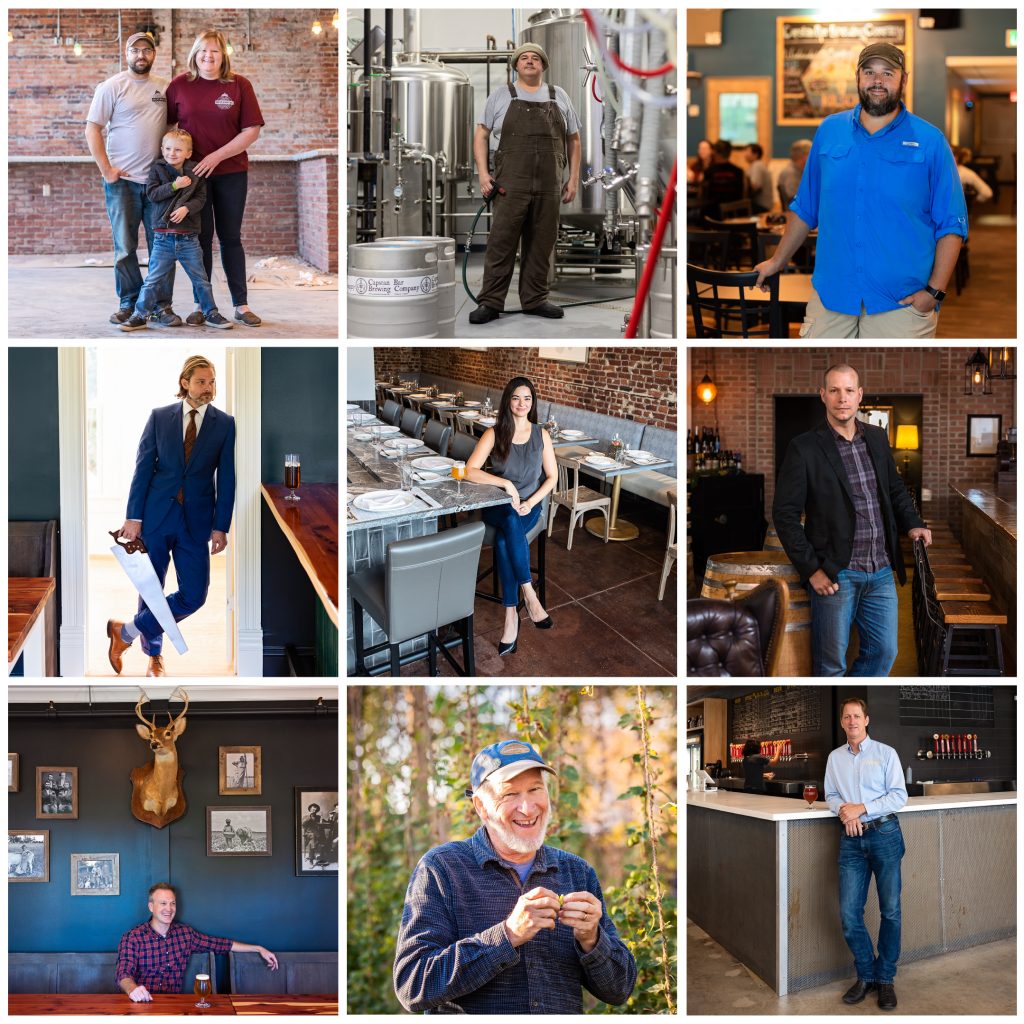 And let's not forget, the lovely Farmhouse cover shot!
Read more about it HERE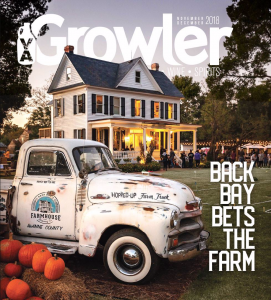 -Photographed our famous King Neptune Statue up at oceanfront
For Style Weekly Magazine in Richmond | Read more about it HERE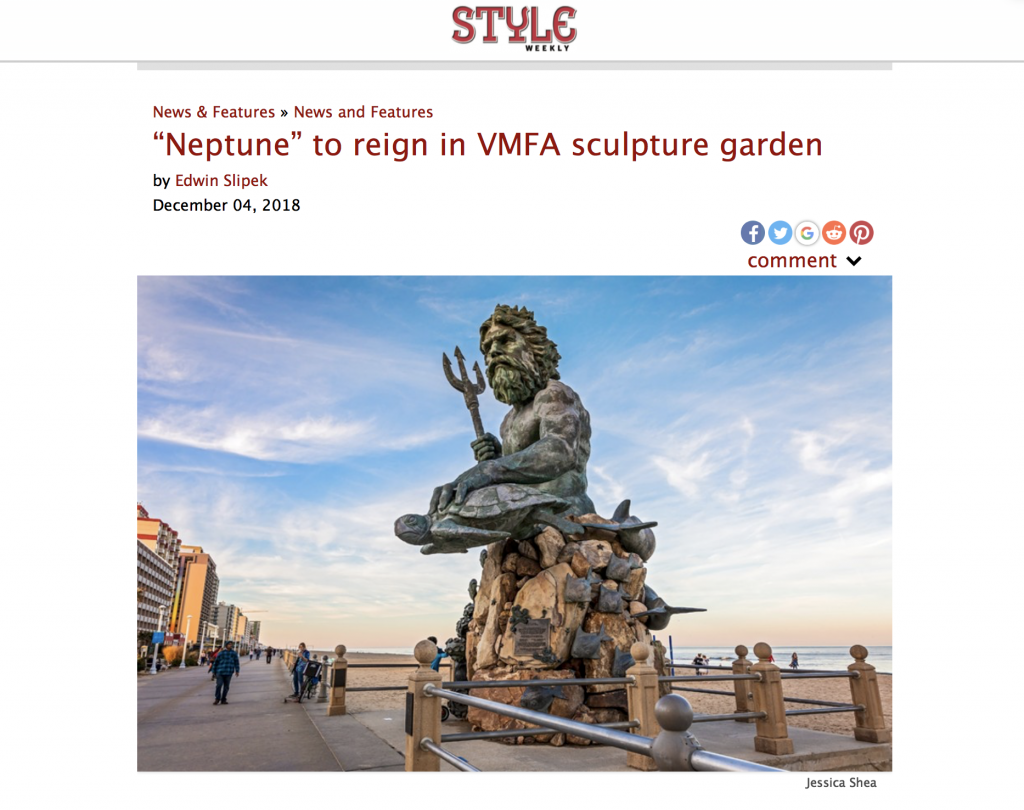 Let's Talk About Failures Along with Successes, Though
As a business owner, you're constantly scrutinizing yourself for what you could be doing better. I try to create realistic business goals every year, but I'll be honest; in 2018, I fell short of quite a few of them. (You can read about my 2017 Year In Review HERE).
Last year, I told myself I wanted to:
-Write a blog post at least quarterly. That didn't happen; only wrote two all year.
-Watch at least one Creative Live webinar a quarter. Only watched one. While I did watch several social media webinars, there are still a bunch of photography ones I really want to watch. I truly believe you should never stop learning about your craft or get complacent!
-Learn more about SEO. Yeah, totally failed on this one. It's quite a daunting task and I'll be honest, it's something I'm not super excited to learn about. But it needs to happen!
And one personal project that I was overly ambitious about this time last year was taking portraits of local female business owners.
I got really excited at the beginning of 2018 to feature some local ladies and as you saw above, I got to a few of them. But of course, life happens, and being that this is my side hustle for now, projects that don't involve paying clients tend to get shoved to the back burner. I think this is going to be a long term personal project, which I'm fine with! I'd rather take my time on it.
That being said, I'm so incredibly happy with my business gains in 2018 that I couldn't have even prepared for.
Thank you to all the new clients that trusted me with their vision. I'm so grateful for all the new exciting work I got to play a part in! And heck, I'm also celebrating the fact that I have several repeat clients that keep coming back to me year after year. I love the creative challenge of needing to keep my work fresh for them and not delivering the same product every time. It's actually pretty tough approaching the exact same events year after year from a fresh perspective! There's a huge difference between style consistency and churning out the same images time after time.
In closing, what I want to focus on for 2019:
-Work smarter, not harder. Really hone in on my target client and market to them. This includes understanding who exactly that is and making it well known that they're who I want to work for.
-Tying in to the point above, updating my website more often with fresh images that appeal to my target audience.
-Finish up those Creative Live webinars that I should've finished last year and keep on learning, while I have the down time.
-Finally learn about SEO and blog more! This is something I'm always going to have to work at.
If you've made it this far, THANK YOU! It's totally cliché to say it, but I couldn't do what I love for a living if it weren't for every person who gave even an ounce of love to my business! To every one of you who simply liked this post, recommended me, hired me, or even just Liked my Facebook page back 9 years ago when I created it…Thank You. It's because of YOU guys that I've made it this far!
Which, as well all know, I might love just a smidge 😉