2020 Year in Review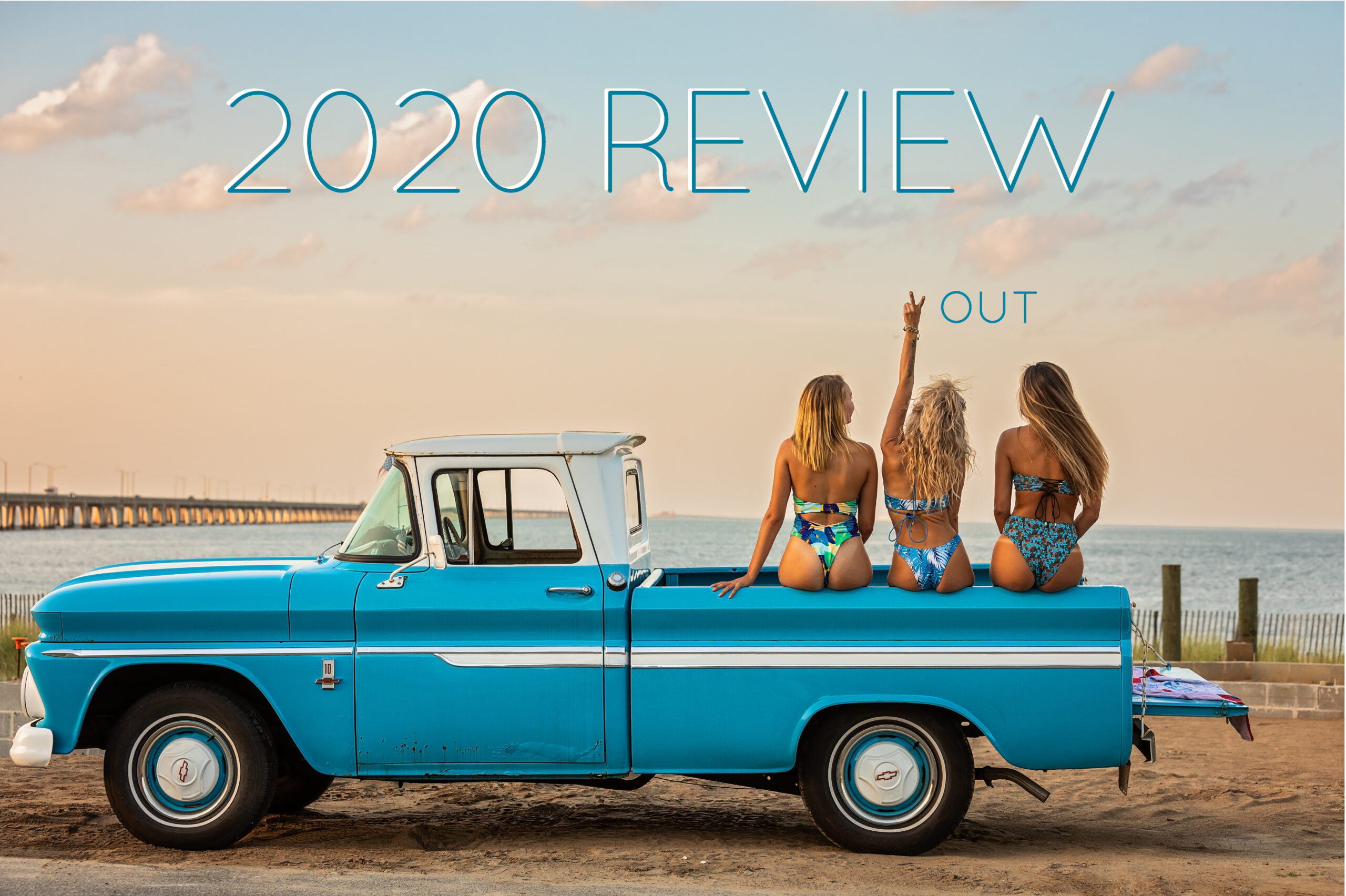 Phew.
I think that pretty much sums this year up.
I find it a tad ironic, too, that the Pantone color of the year for 2020 was Classic Blue. As in, singing the blues, feeling blue…you get the point. Though this year definitely left us all a bit 'black and blue' from all the battles we had to face, I would be remiss not to mention all the days that brought us blue skies.
Perspectives had to be completely realigned this year. Whatever goals you had going into 2020 were likely derailed, if not eliminated completely. So many of the events that I greatly look forward to shooting every year had to be canceled, and it was devastating to dismiss all the alerts I had on my calendar for them. My heart goes out to all the students who couldn't walk their graduation stage, all the weddings that had to get postponed or canceled, all the teachers who had to learn REAL QUICK how to teach remotely. Not to mention the real heroes: the nurses and doctors tasked with the seemingly impossible. There aren't enough words to express the amount of sympathy I have for all the folks who really, really struggled – and are still struggling – this year.
Onward and Upward
Having said that, there were some incredible moments in 2020 too. We bought our dream home over by Stumpy Lake in Virginia Beach, where I now write to you from my first home office in 10 years of business.
I gained several amazing new clients, which I will touch on in a bit! I had to focus harder than ever on working smarter, not harder, in lieu of a LOT of missed opportunities. The first few months after COVID-19 hit, it was pure radio silence. No one knew what to do. But I'm so, so grateful that things slowly started to trickle in and I was able to take on about 33 total projects this year, a huge drop from 2019.
Highlight Reel
Digging in to what all went down this year, I won't go into every project. Below are some highlights I wanted to share that hopefully you enjoy too.
Hit Me With Your Headshot
Starting out the year was Misty with Pixel Financial Group (such a great name). We knocked out her headshot session right inside her office, along with her partner Jon. Throughout the year, I also had the pleasure of FINALLY getting Erica of Pero Law in front of my camera, as well as an up and coming actor, Mark Stevens.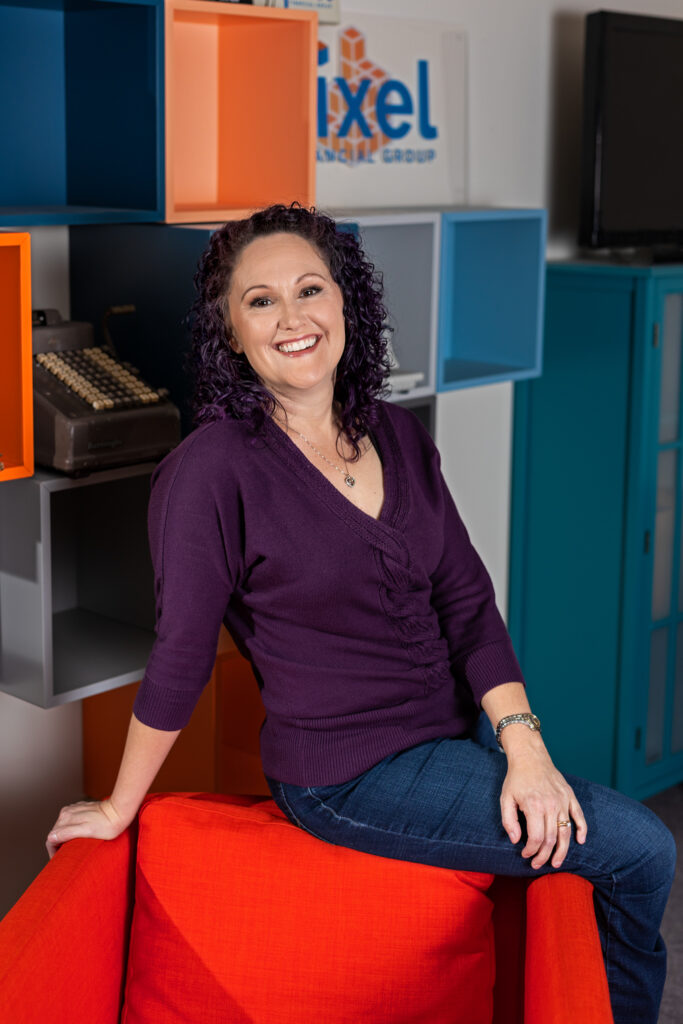 Singing Her Praises
One new client I was thrilled to work with this year was the lovely Bree New Moon. We started out the year collaborating on some big ideas and brought them all to life over the course of three separate shoots. As a fellow JMU Duke, I loved her down to earth soulful vibe and we created some of my favorite content for the year, which ended up getting featured by The Hollywood Tribune, Veracious Magazine, Pop Wrapped,  Electro Wow, and many more.
Shots of Distinction
As always, I love every opportunity I get to work with publications like Distinction Magazine. I've been shooting with them for about 6 years now, and it never gets old! This year I took on projects capturing the Norfolk Botanical Garden's Lego Exhibit, an interview with Philip Riske of the Hermitage Museum, and documented the ROX Charter to Chatham Vineyards.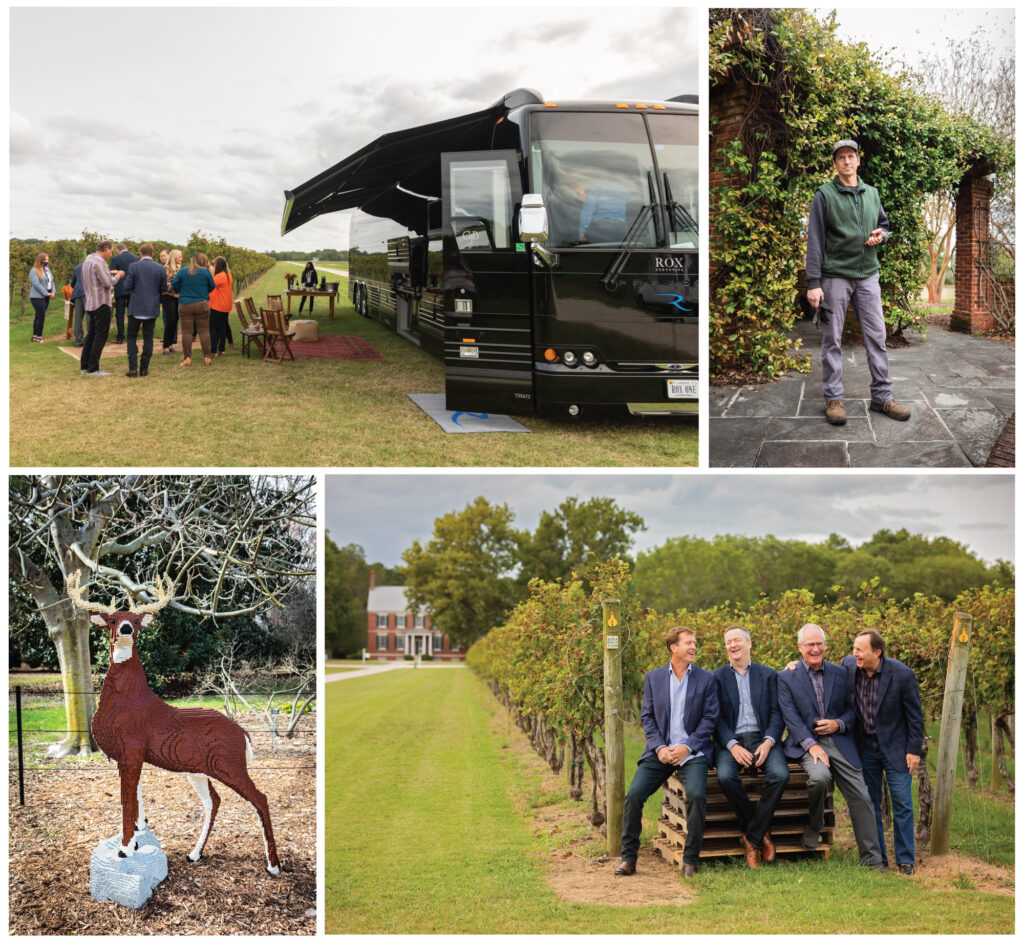 Main Menu
New client alert! I was DROOLING over the elaborate dishes Hilton Norfolk The Main had me shoot for their banquet menu. And their head chef, Lloyd, was kind enough to let me sample many of the dishes!!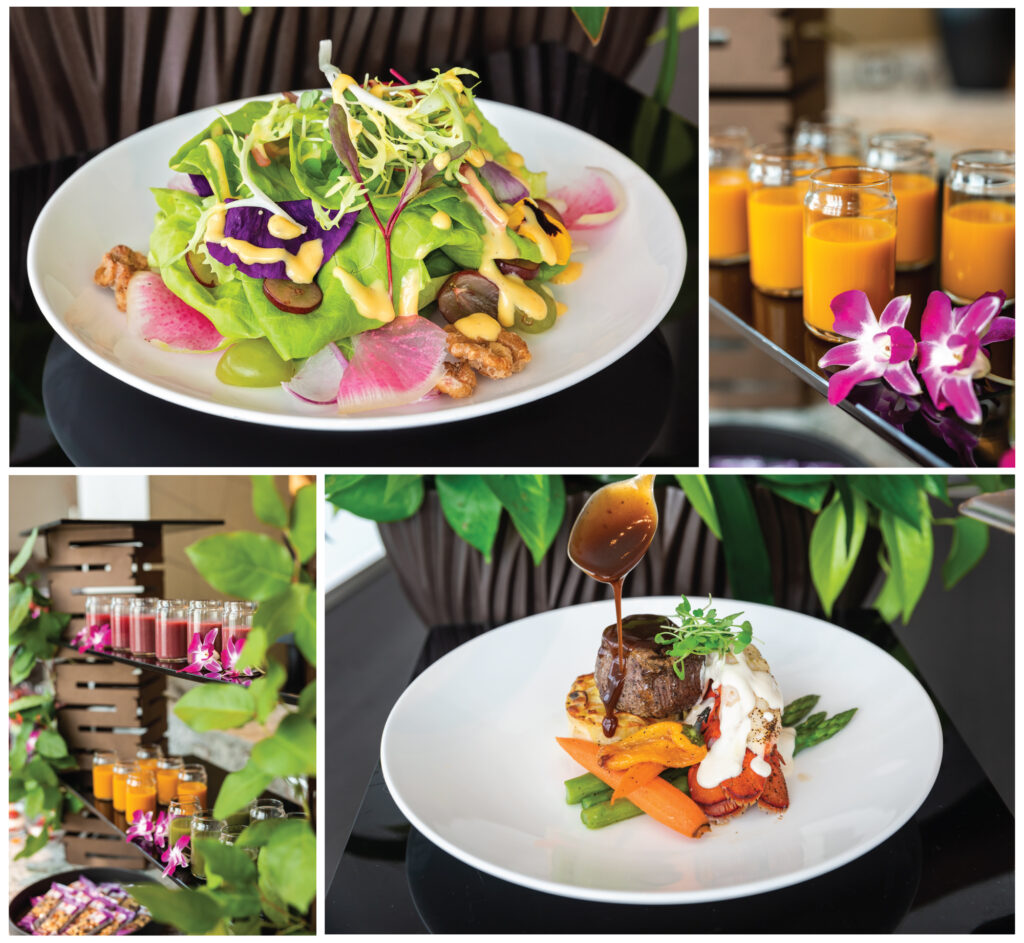 Jollity Good Time
Ok I'll be honest–I'd been trying to work with Jollity & Co for quite some time now. If you're not familiar, they're an ADORABLE party supply company in Norfolk, and our brands align on so many levels. Kristin, the head party girl herself, is all about bright, colorful tablescapes, each with a perfectly envisioned theme. I'm not exaggerating when I say every shoot felt like showing up to 10 parties all at once!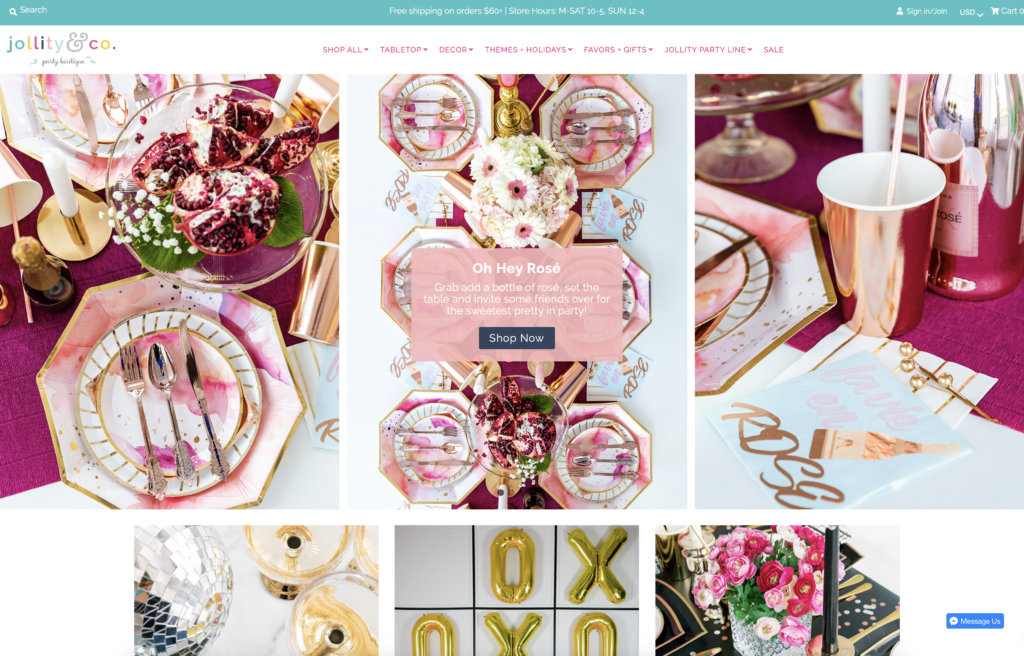 Just Keep Swimming
Now, talk about a total change of pace for 2020 and in general. This year, I got to fill in for the crazy talented Lianna of Lianna Pevar Photography and shoot some bikini babes on the beach for Following Dory Swimwear. Their suits are 100% American made, owned and designed by an Active Duty Military Spouse – that would be Dory herself – and a portion of the proceeds get donated to the All In All The Time Foundation. Pure magic ensued from this shoot and I was so grateful to be a part of it! I mean, how do you take a bad picture of these ladies in these suits 😉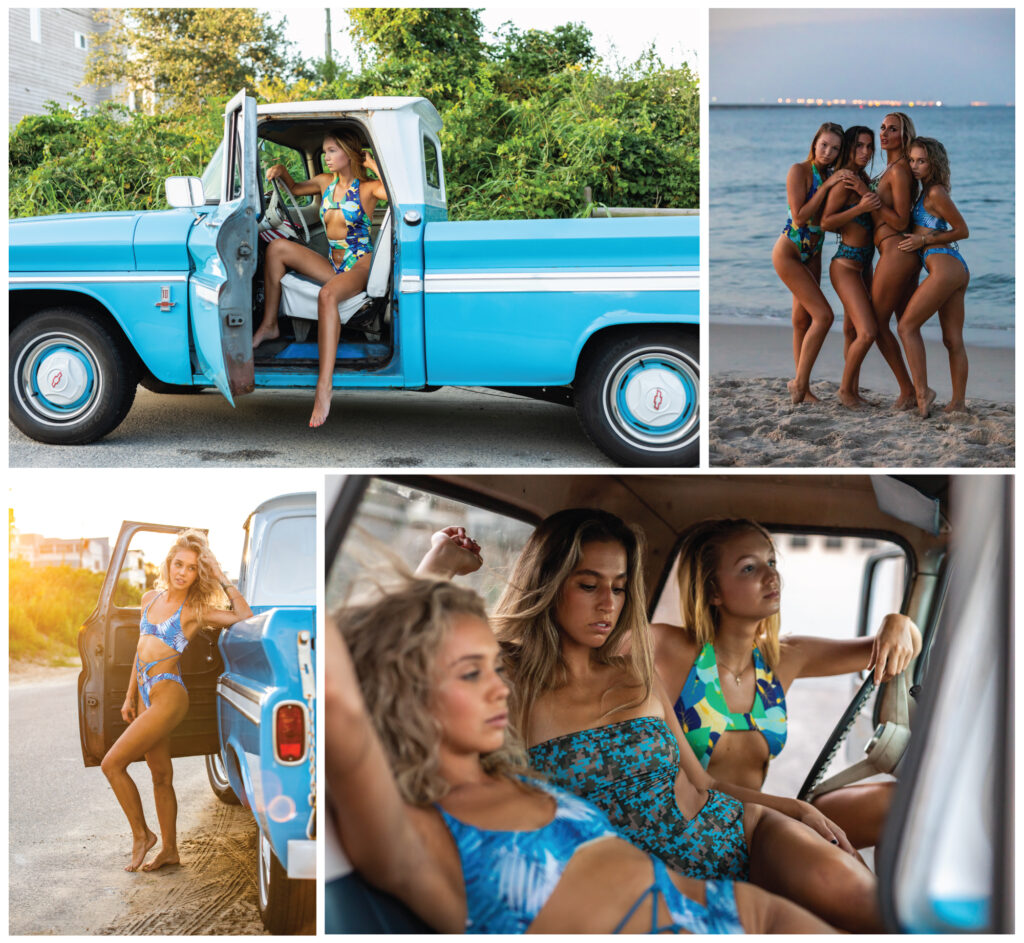 Jody G and Me
I've been working with Jody and her team for about 6 years now, and we've got it down to a science. Yet, every shoot is so unique! Thanks to the talents of model Kristin Smith who's truly just the pro of pros, we knocked out about 15 outfits I think this time around?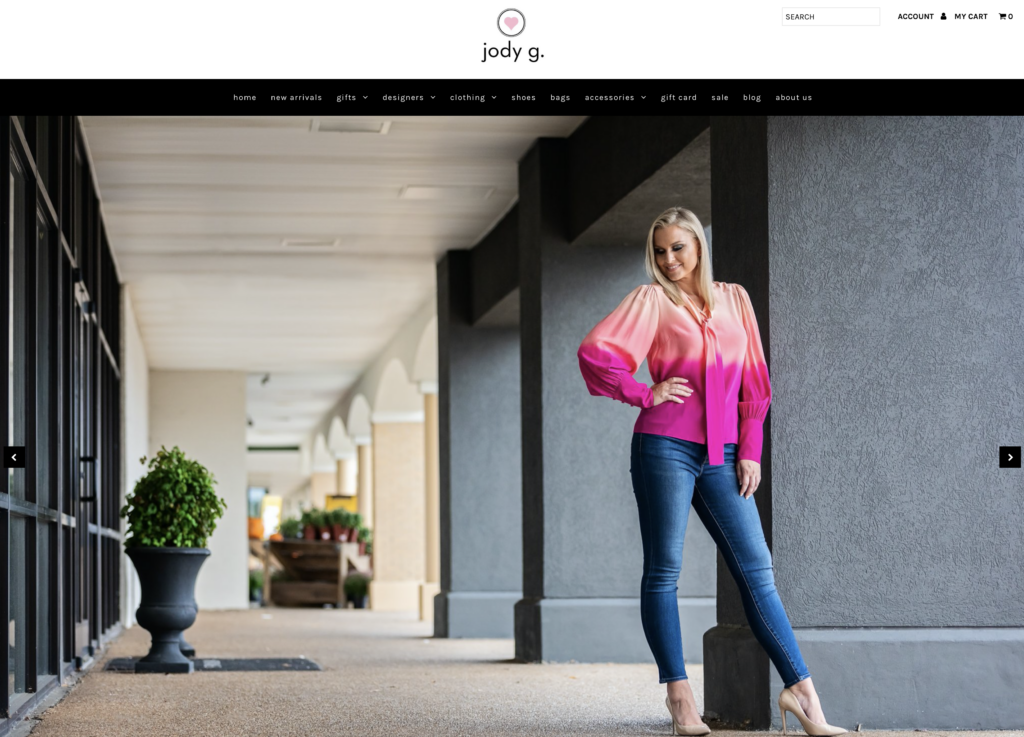 Gonna Get Married
The only wedding I had the pleasure of shooting this year was for my dear friends Carrie and Sean. These two, holy cow. The amount of love they share is just incredible. They simply couldn't wait a moment longer to tie the knot with an intimate ceremony down on the dock of their condo. The special appearance by their pup, Buddy was just the absolute icing on the wedding cake!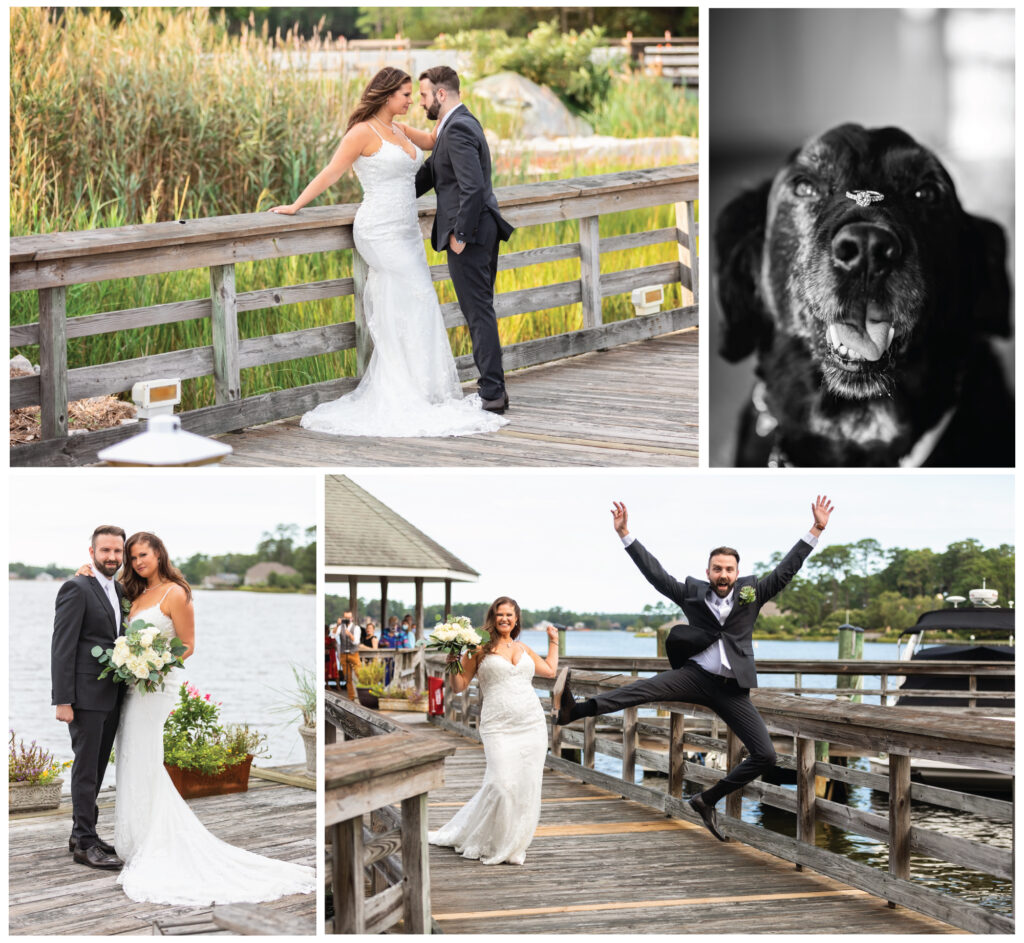 BLM
In my world, it goes without saying that you just treat people the way you'd like to be treated. I could go into a very long winded rant about how important this is to me…but instead, I'll speak through the photos I was able to capture on behalf of The Dirty Buffalo as well as my trip to Richmond to photograph a vigil put on by Trey Songz at the Lee Monument. Documenting these moments in time was important to me, as I felt it brought more awareness to the issue and gets people talking about it, hopefully in a constructive way. I did not want to stand idly by, so I picked up my camera and told their stories.
Lifting the Heavy Weight —  Off Your Shoulders
Did I mention I work with some truly inspirational boss babes?? When Victoria came to me, she shared with me her reasoning behind this fitness shoot, and WOW. All I can say is that "Phoenix rising from the ashes" was the theme of her shoot, as she recovers proudly from a dark past. She trusted me 100% with this and we were both stoked with the results. Thanks again for including me with this project, Victoria!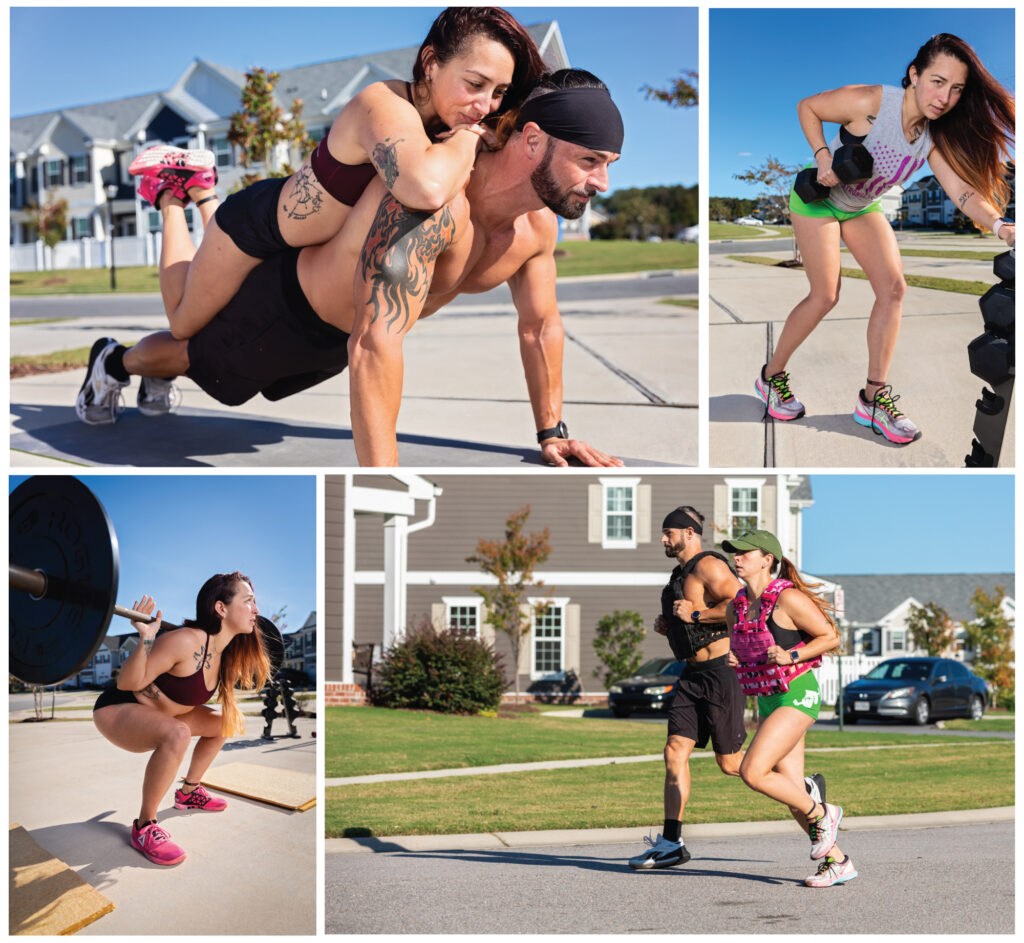 Speaking of Phoenix…
It was truly bizarre but amazing to me that I had two women come to me at almost the exact same time wanting to do a shoot around the 'Phoenix rising from the ashes' theme. Montana is a dear friend of mine and when she came to me inspired by a fall foliage shot I took at Stumpy Lake, quite literally the rest was history. She found the perfect dress, we set a date and this was by far my favorite shot from it!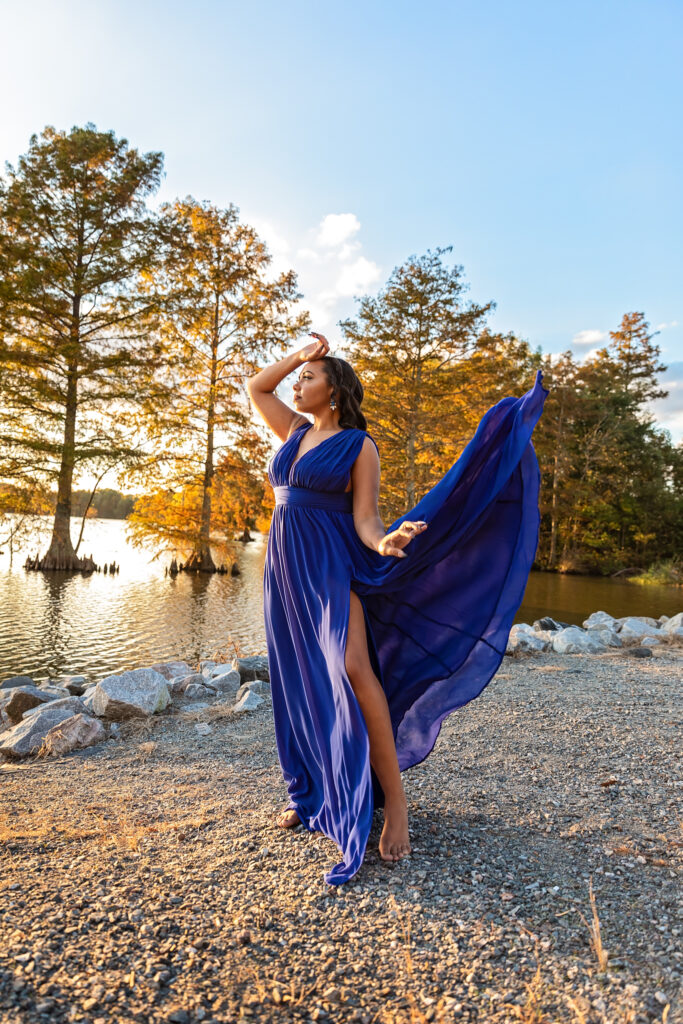 Moore, Please
The women of Babcock and Moore were an absolute PLEASURE to work with. From start to finish, they were all truly professional yet knew how to have a good time! Definitely my kind of people. And you can never know too many lawyers, right? 🙂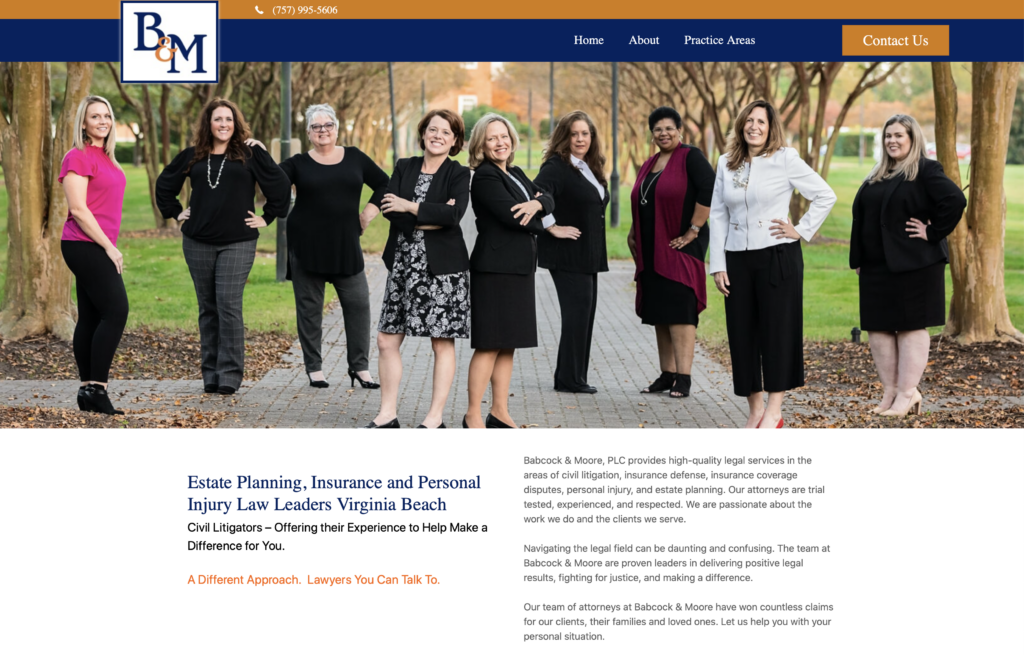 Sandy Paws
Oh, how I do love a good portrait session with pups! And these two adorable labs happened to be siblings. This shoot was a perfect example of the benefit of living so close to so many different beaches! Heather and Mark "stay-cation" at a house in Buckroe Beach and having that private beach totally spoiled me.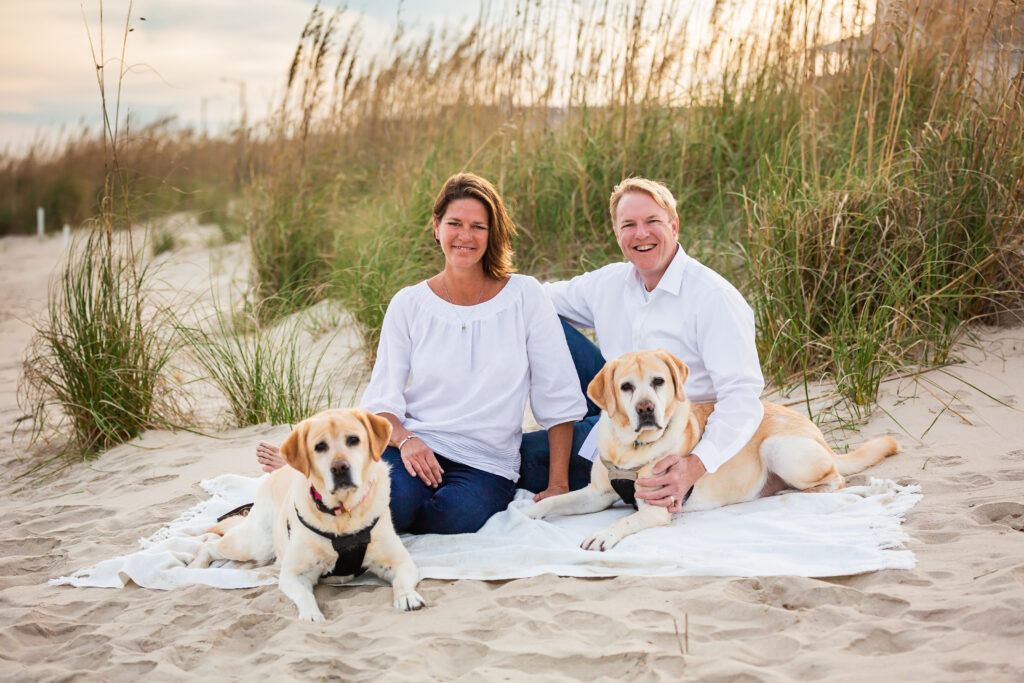 STIHL Keeping You in Suspense 
I know I ended my blog post last year with an open ended STIHL project, but here we are again! I cannot wait to share more about the sunrise shoot we did at the Chesapeake Regional Airport recently…much more to come!
If you made it this far, thank you as always for taking a bit of time to catch up on how my year unfolded. I hope you were able to find glimmers of hope as 2020 finally dwindles, and try and approach 2021 with hope. After all, the Pantone color is to be Ultimate Gray and Illuminating – "a marriage of color conveying a message of strength and hopefulness that is both enduring and uplifting."
Peace out, 2020.